#TBT The Beauty ThursdayISLA Berlin – Nail Art gone wild
ISLA Berlin ist ein Shop, Event Space und Nagelsalon, der richtig krasse Nail Art anbietet.
"ISLA is a female space by and for women", heißt es auf der Website von ISLA Berlin. Gründerin Charissa Chioccarelli ist vor zwei Jahren von Amsterdam nach Berlin gezogen, um den Bereich Influencer Marketing bei Zalando aufzubauen. Vergangenes Jahr entschied sie sich, ihr eigenes Ding zu machen und in Berlin den Laden zu eröffnen, der ihr fehlte: einen Store, der raffinierte Nail Art mit Streetwear verbindet. Im September öffnete ISLA seine Türen. "At ISLA you can come to get nail art, shop streetwear, follow a workshop, play a set on the newest DJing equipment and to meet up with other likeminded women", sagt Charissa.
Insbesondere die Nail Art ist außergewöhnlich für Deutschland – schließlich sind Nagelsalons, die kunstvolle, kunterbunte Nail Art anbieten und in Städten wie London und L.A. boomen, in Deutschland noch überhaupt nicht verbreitet. Bei ISLA könnt ihr euch alles auf die Nägel malen lassen, von Logos über kleine Bananen und Palmen bis zu Leo-Print. Der Fantasie sind keine Grenzen gesetzt! Ihr habt die Wahl zwischen normalem Nagellack, Shellac oder Acryl-Nägeln. Genaueres erfahrt ihr hier.
Mehr von ISLA sehr ihr auf Instagram.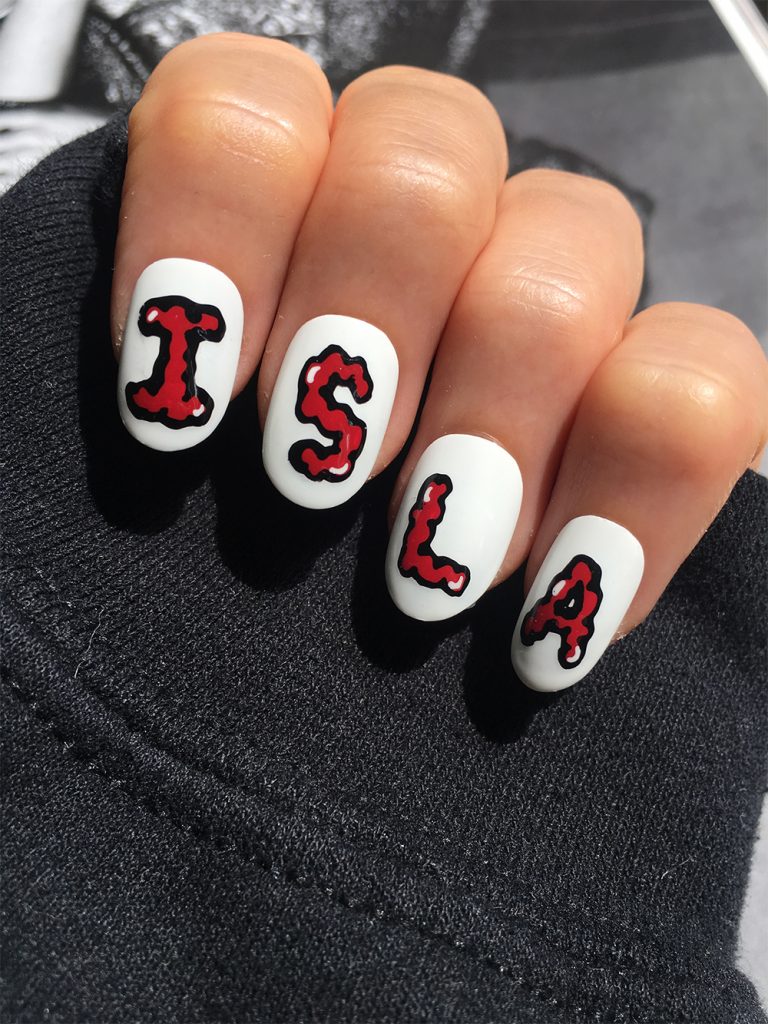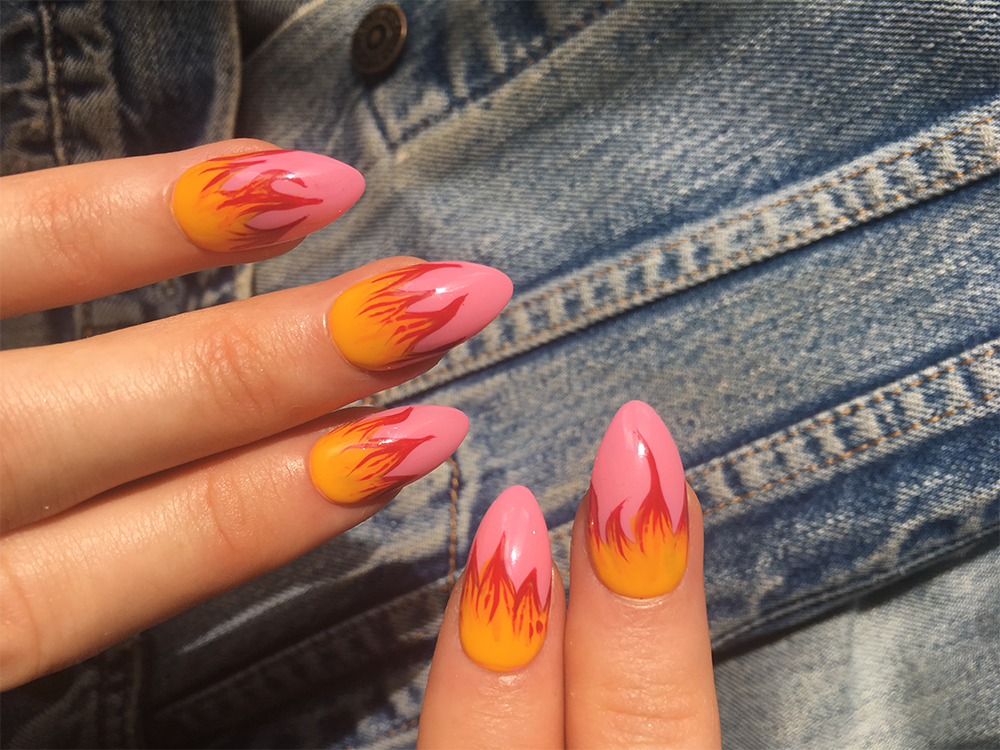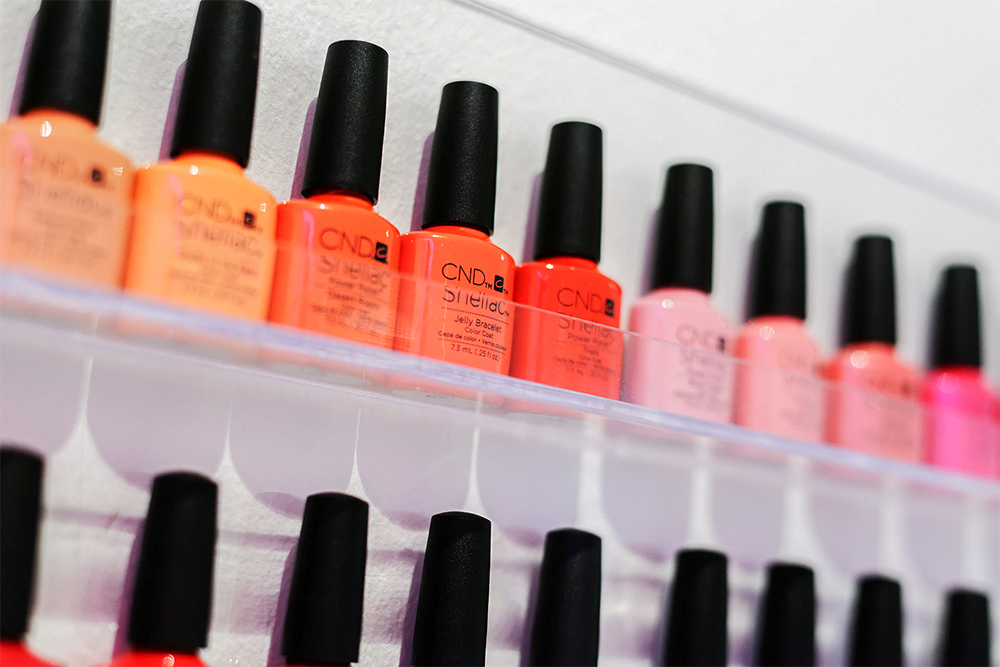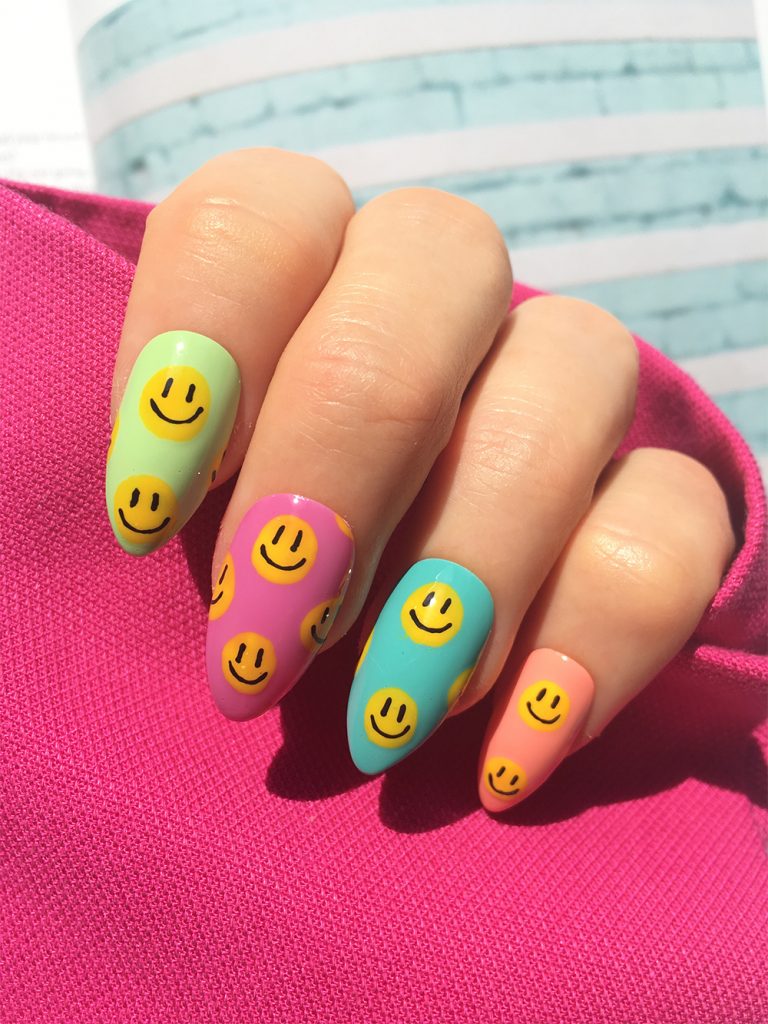 Fotos: ISLA