David Sims für Acne Studios
Die neue Acne Kampagne zur Fall 16 Kollektion ist ein neuer Blick auf die Mode durch die nostalgische Linse des Fotografen David Sims.
Nichts mit Hochglanz und aufwendigen Inszenierungen – das macht die Acne Kampagnen in der Regel aus. Doch durch den britischen Fotografen David Sims bekommt das Ganze nochmal einen neuen Touch. Der klassische Fashion Look, wie er schon vor der Digitalisierung gefeiert wurde, steht hier bewusst im Fokus. Jedes Bild soll für David Sims eine andere Geschichte erzählen. We like. Und auch unser Modelcrush Lera Abova bekommt in den Bildern einen neuen Look – und das nicht nur durch die andere Frisur. Double like.
Jonny Johansson, Creative Director von Acne formuliert es so: "I have long admired the work of David Sims, particularly the way he captures such a specific mood without the need for the usual narrative or story. I wanted him to approach the new Acne Studios campaign as if it were a fashion story without boundaries. For me, the experience has been liberating."
Die neuen Teile zur Autumn / Winter Kollektion könnt ihr ab sofort bei Acne und im Onlineshop kaufen.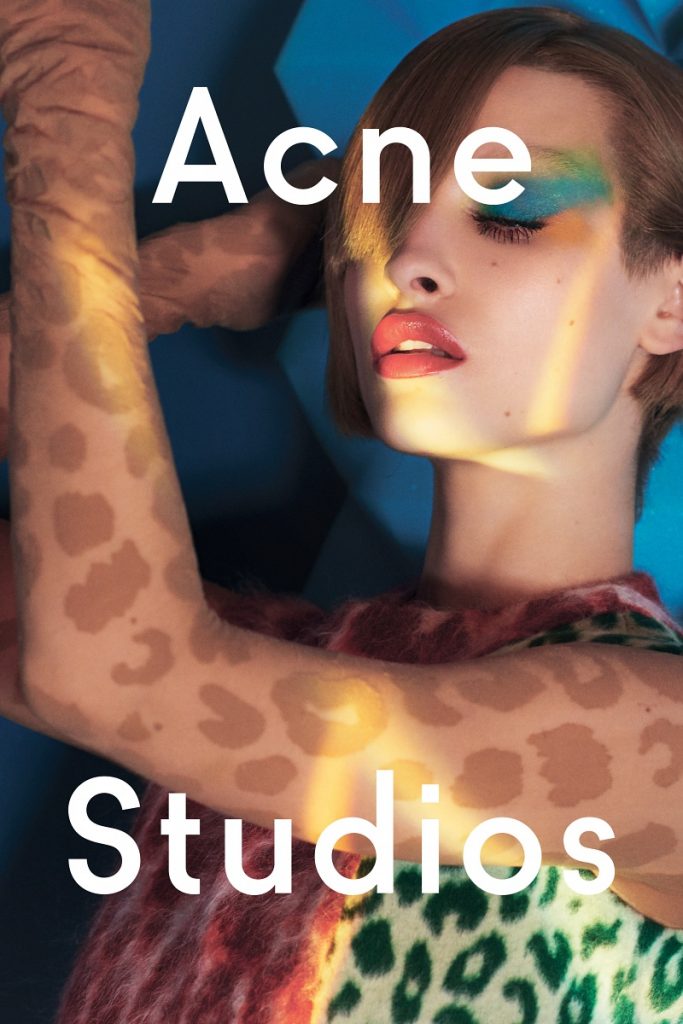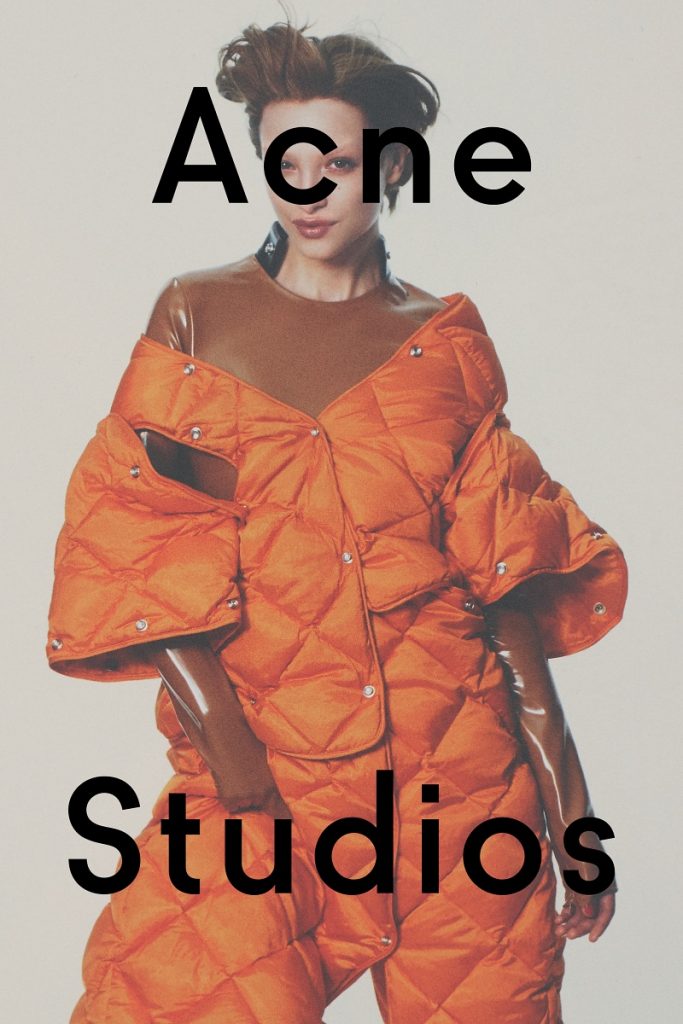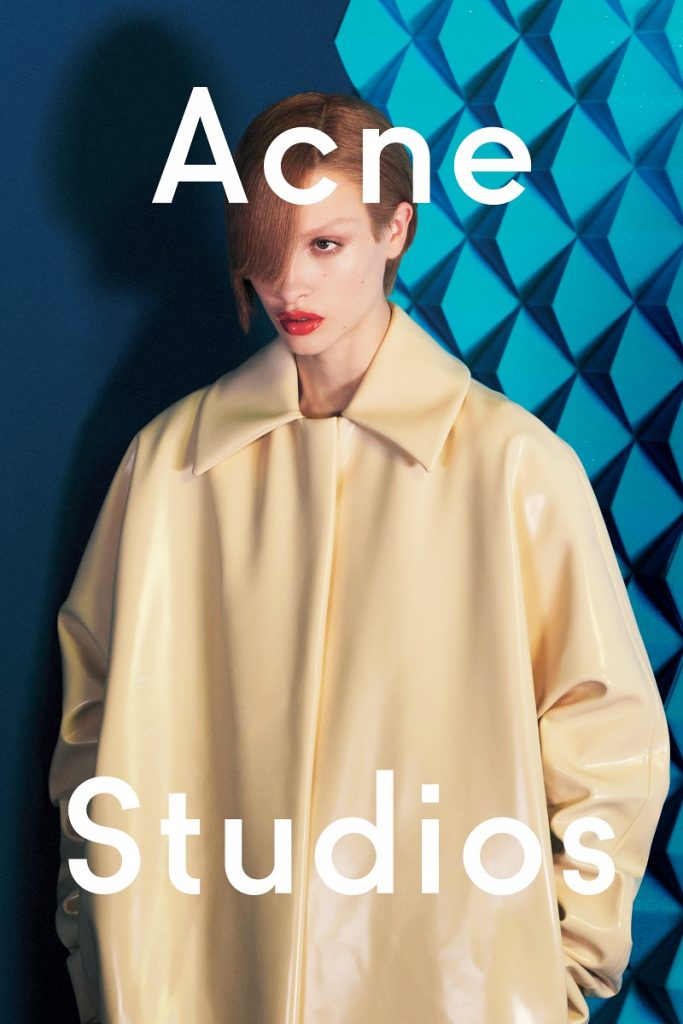 All Photos by David Sims for ACNE Studios